INTRODUCTION
The Windows Media Box is a powerful mini PC with entertainment, gaming, and productivity features, including a customization board that is ready to accept the memory, storage, and operating systems that you want.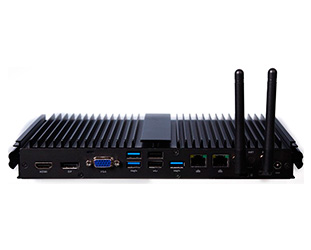 ANDROID MEDIA BOX SOLUTIONS
Android Media box is a small set-top box – about the size of an Apple TV – that runs on Google's Android operating system, or a re-skinned version of it. This means it's an incredibly flexible device that allows you to stream content to your TV over the internet or from local storage on the device
Full HD Android Media Box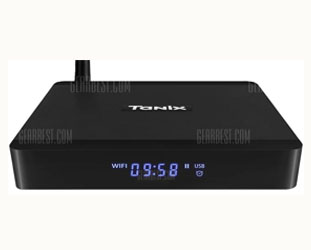 VIDEO PROCESSOR & CONTROLLER
A video wall is a special multi-monitor setup that consists of multiple computer monitors, video projectors, or television sets tiled together contiguously or overlapped in order to form one large screen.
Video wall controllers and video processors make managing content and information across multiple screens easy. At Optimum®, we are redefining how and where you access that data, who you share it with and how you display it. Optimum offers a full range of video wall controllers for every type of display, so it's easy to find one that fits your needs.